Union City is primarily a suburban community where most homes are single family residences. Due to its proximity to Silicon Valley and San Francisco there has been a growing trend of bringing in more retail and entertainment establishments to the city. The popular hotspot for locals and visitors is Union Landing near Alvarado-Niles Road. The Union City police are keenly aware of Union Landing's popularity and have frequent patrols in the area. Observant onlookers will notice Union City police officers detaining driver along Alvarado-Niles Road every weekend before they can enter the nearby Interstate 880 highway.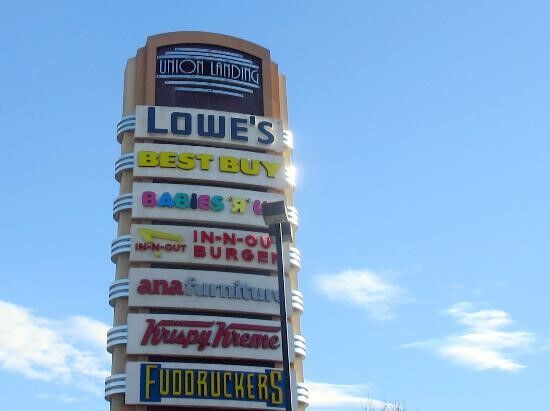 Due to Union City's close proximity to multiple highways, the California Highway Patrol frequently patrols the roadways near the downtown area, along with the neighboring cities of Newark and Fremont. Many local bars and restaurants are less than 1 mile away from the Interstate, and so patrons can expect law enforcement to be on high alert for traffic violations that may lead to a DUI investigation.
If you have been accused of a crime that occurred in Union City please feel free to reach out to us. People deserve to be treated with dignity and respect regardless of what they are alleged to have done. Our attorneys will give you a straightforward assessment of your case. Most importantly, our attorneys have the experience and work ethic to help you face whatever challenges may arise.