Hayward is the sixth largest city in The Bay Area. Hayward shares its borders with Union City, Castro Valley, and San Leandro. In addition, Interstate 880 and 238 run through the City. As one of the most populous cities in Alameda County, Hayward is regulated by several law enforcement agencies: Hayward Police Department, California Highway Patrol, and Alameda County Sheriff's Office.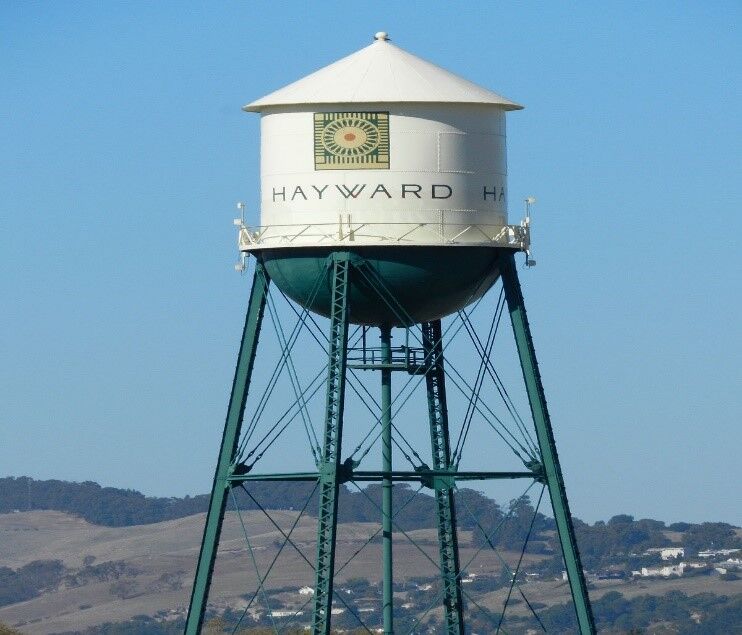 The Hayward Police Department is very active within the City; they pride themselves in having several specialized teams for crimes relating to gangs and sexual trafficking. Taken further, Hayward Police often participate in join enforcement actions where agents from organizations such as the Sheriff's Office and the FBI will collaborate on enforcement efforts such as sex trafficking Sting Operations. A common Hayward police tactic involves creating fake sex advertisements online to attract sex buyers to come to a hotel where they are promptly arrested.
Due to Hayward's close proximity to multiple highways, the California Highway Patrol frequently patrols the roadways near the downtown area of the City. Many local bars and restaurants are less than 2 miles away from highway, and so patrons can expect law enforcement to be on high alert for traffic violations that may lead to a DUI investigation.