Oakland Criminal Defense Attorney
Why Choose Us?
Only 2% of our clients have suffered any jail time
Combined legal
experience
That's the longest you'll
wait for us to pick up
your call
Download our free Packet now & learn
how to protect yourself.
HOW TO WIN YOUR
Criminal Defense Case
5 Biggest Mistakes You Make
While Arrested

3 Expectations on Your First
Court Date
HOW TO WIN YOUR
DUI Case
First 48 Hours
Checklist

10 Day Deadline - Don't Lose
your Driver's Licens
A 30-Minute Phone Call Can Give You Peace of Mind
Experience the Difference
of a Woman Owned Law Firm
We see people come to court alone, without an attorney, and the stressful look on their face as they stand in front of a judge. At Lamano Law Office, our Oakland criminal defense attorneys will hold your hand every step of the way and help you understand the legal process.
Our firm values compassion, so when you hire us, we understand how stressful this can be. A lot of times, we arrange for the judge to let us appear without you ever stepping foot into the courtroom, so you avoid the embarrassment or anxiety of standing in front of a judge or being seen in a criminal courtroom.
The difference of working with a woman owned firm is not just empathy for your vulnerable situation but our strategic approach with a 150-point inspection of every case. This ensures that no stone is left unturned in your defense. We go over our unique, proven checklist to show the holes in your police investigation and fight tooth and nail to get you the best result.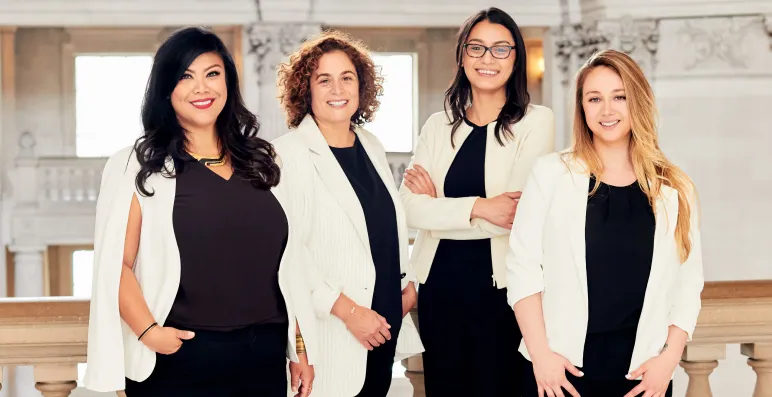 Our Legal Services
Our Oakland criminal lawyers have a long track record of successfully resolving many types of charges. There's a reason we have 100% five-star reviews online. We really care about our clients and get the job done. We serve as a voice for people who have been charged with crimes in Oakland, Dublin, Alameda County, Contra Costa County, Richmond, Martinez, and throughout the Bay area.
Testimonials
What Our Clients
Are Saying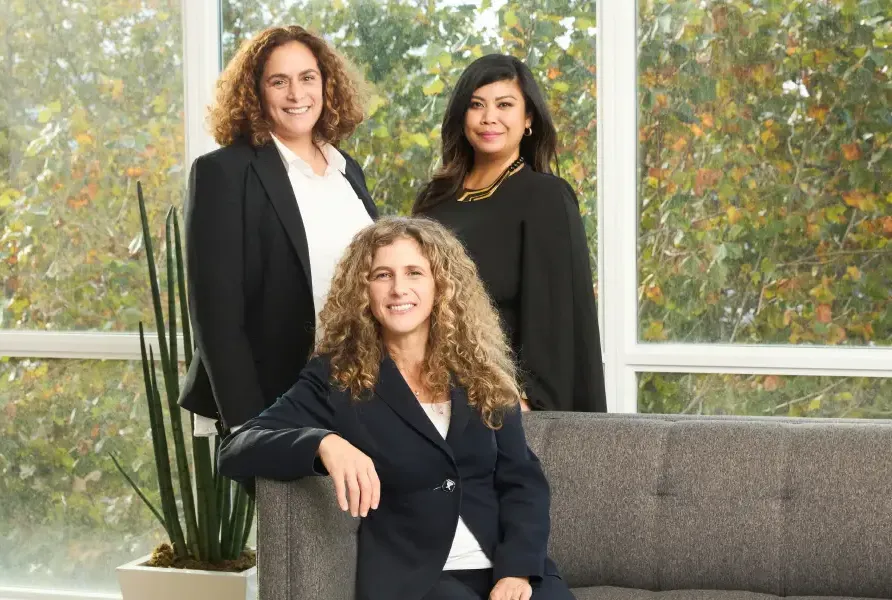 "If you are ever in trouble with the law or facing scary criminal charges, they should be your first call. Givelle has built a practice around compassion and empathy and you would be SO well served to have them on your side!"
"This is my first time hiring Givelle Lamano as my attorney and she has done an outstanding job on my case. I would highly recommend Lamano Law to anybody that has a criminal case or pending DUI case. She got me the best results that she and I were both happy with."
"Givelle and her team are outstanding. I highly recommend working with her. Communication was straightforward and prompt and the outcome was exactly what I wanted her and her team are experience and realistic. Those two things are so important and I'm so happy to have worked with them."
"The absolute best!! This was the best decision I made after getting charged with a DUI. My charges was brought down to a wet reckless and only 4 sessions (4 days) of DUI school. My license was never suspended. Givelle is honest, straight forward and a clear communicator. She will do everything in to getting you the best possible outcome."
"The best decision I ever made. Givelle and her team are fantastic. I was so scared and as soon as I got on the phone with Givelle she went over all my options and really gave me the confidence to move forward. I always got updates and whenever I called they knew exactly who I was which is so rare with lawyers... you really know that they care. If you're looking for a DUI lawyer or criminal lawyer this is the best law office."
Read all testimonials
Media
Watch Our Latest Videos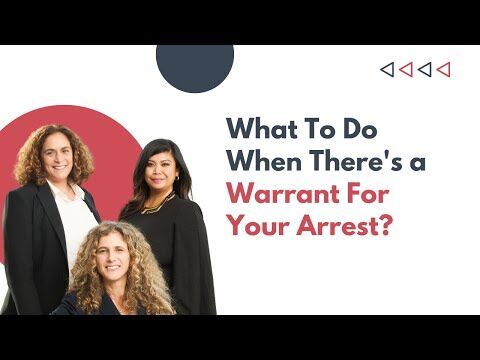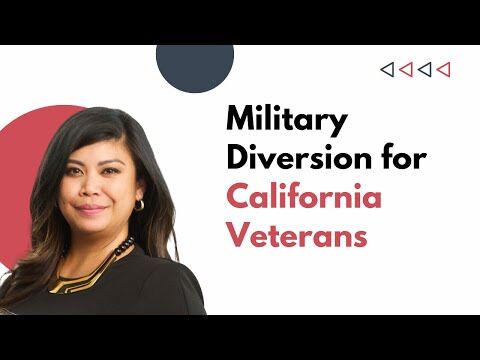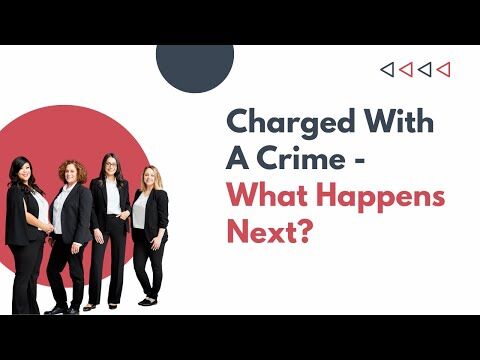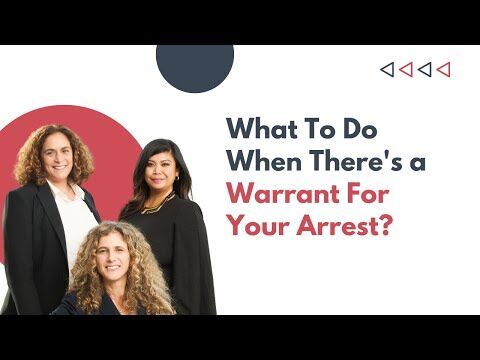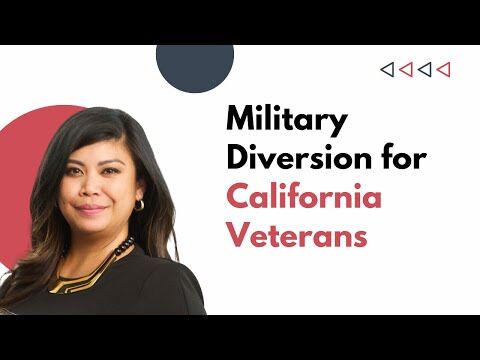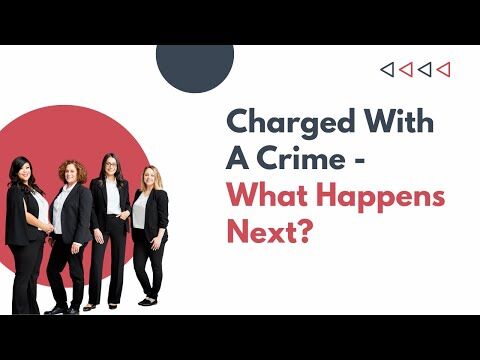 About Us
Our Attorneys Really Care and It Shows
At Lamano Law Office, we believe that customer service is just as important as our legal advice. We make sure you feel heard and protected during a scary time in your life. You'll find a theme when you read our reviews online – we get the job done, we get it done right, and we treat our clients right.
No matter what type of criminal charge you're facing, our attorneys can give you peace of mind after just one phone call. We assess what your best case, worst case, and likely scenario is so you can move forward confidently, knowing what to expect in court. When you hire Lamano Law Office, your case is in good hands.
Our Community
A Commitment to Our Community
Prior to dedicating her career to Lamano Law Office, Givelle founded her own non-profit organization, the Three Strikes Justice Center, dedicated to alleviating the overcrowding of prisons via social justice efforts. The entire Lamano Law Office team believes in giving back to the communities we serve. Our Oakland criminal defense law firm supports a wide range of charitable and civic organizations throughout the Bay area.
Some of our recent efforts include work with: