Berkeley is considered one of the most socially progressive cities in the United States. Nonetheless, law enforcement in the city is much like any other Bay Area city. The main police agency is the Berkeley Police Department. As home to the UC Berkeley campus, residents and visitors to Berkeley may also interact with the University of California Police who have their own sworn police officers for law enforcement. Berkeley is known for its strong stance on environmental protection, and as such the East Bay Regional Park Police Department are somewhat more active in Berkeley compared to neighboring cities.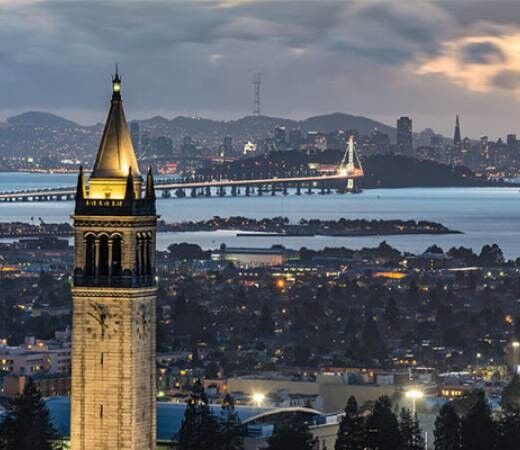 The Berkeley Police Department is very active within the larger community. Some of their more noteworthy enforcement actions include DUI checkpoints along major throughfares such as Telegraph Ave, on College Ave, as well as on Shattuck Ave. Significantly, drivers who have attempted to avoid these checkpoints (even if just for the convenience of not having to wait in line) are often surprised to discover a patrol car pursuing them soon after on suspicion of drunk driving. Similarly, police officers have been known to wait in covert cars outside of pharmacies and other places that sell alcohol in order to catch people using alleged fake ID's to purchase alcohol.
If you have been accused of a crime that occurred in Berkeley please feel free to reach out to us. People deserve to be treated with dignity and respect regardless of what they are alleged to have done. Our attorneys will give you a straightforward assessment of your case. Most importantly, our attorneys have the experience and work ethic to help you face whatever challenges may arise.